Over the last DECADE, the portfolio has invested significantly in INDUSTRY LEADING ENERGY AND SUSTAINABILITY improvements, including switching from using fuel oil as a heating source to CLEANER burning natural gas, installing MODERN HVAC control systems and WATER AND ENERGY meters for 100% data coverage.
Recently, the portfolio has chosen to participate in the GLOBAL REAL ESTATE SUSTAINABILITY BENCHMARK (GRESB), which assesses the sustainability performance of leading real estate portfolios and assets worldwide.
Assessment participants receive comparative business intelligence, on where they stand against their peers, a ROADMAP with the actions they can take to improve their Environmental Social and Governance performance and a communication platform to engage with investors.
The entire portfolio is pursuing LEED Gold certifications with 11 of 12 buildings currently certified as GOLD and all 12 buildings securing the 2022 WELL Health and Safety Rating.
As an official partner in the prestigious NYSERDA Empire Building Challenge Hudson Square Properties and Hines are designing and implementing an industry-leading scalable solution to decarbonizing commercial real estate buildings. By 2032, with 345 Hudson serving as the precedent-setting project, whole-building energy use would be expected to drop by more than 50% to about 38 kBtu/sf— 80% lower than an average large New York City office building. Total building carbon emissions would fall 85%, with reductions increasing towards 100% as New York's electric grid becomes fully renewable. Notably, post-retrofit peak heating and cooling loads would fall by 92 and 63% respectively, reflecting the significant benefits of capturing, sharing, and recycling heat.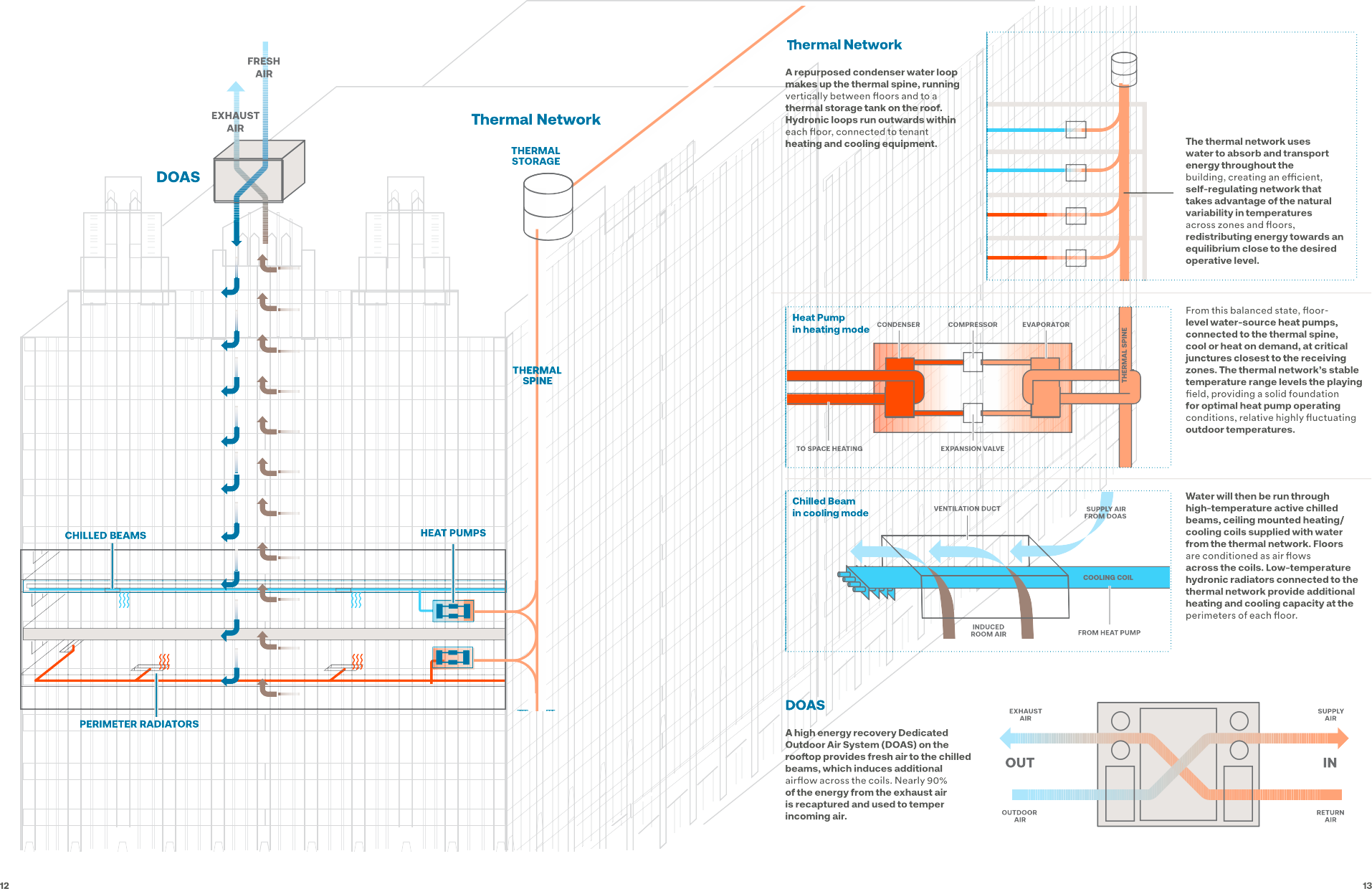 Source: Building Energy Exchange (BE EX)
RESULT:
As the first set of floors are retrofitted to this new model, the industry will be provided a clear showcase for how brown assets—buildings that are at risk of future carbon costs—can be converted into GREEN ASSETS that are FULLY PREPARED for an ALL-ELECTRIC, LOW-CARBON ENERGY FUTURE.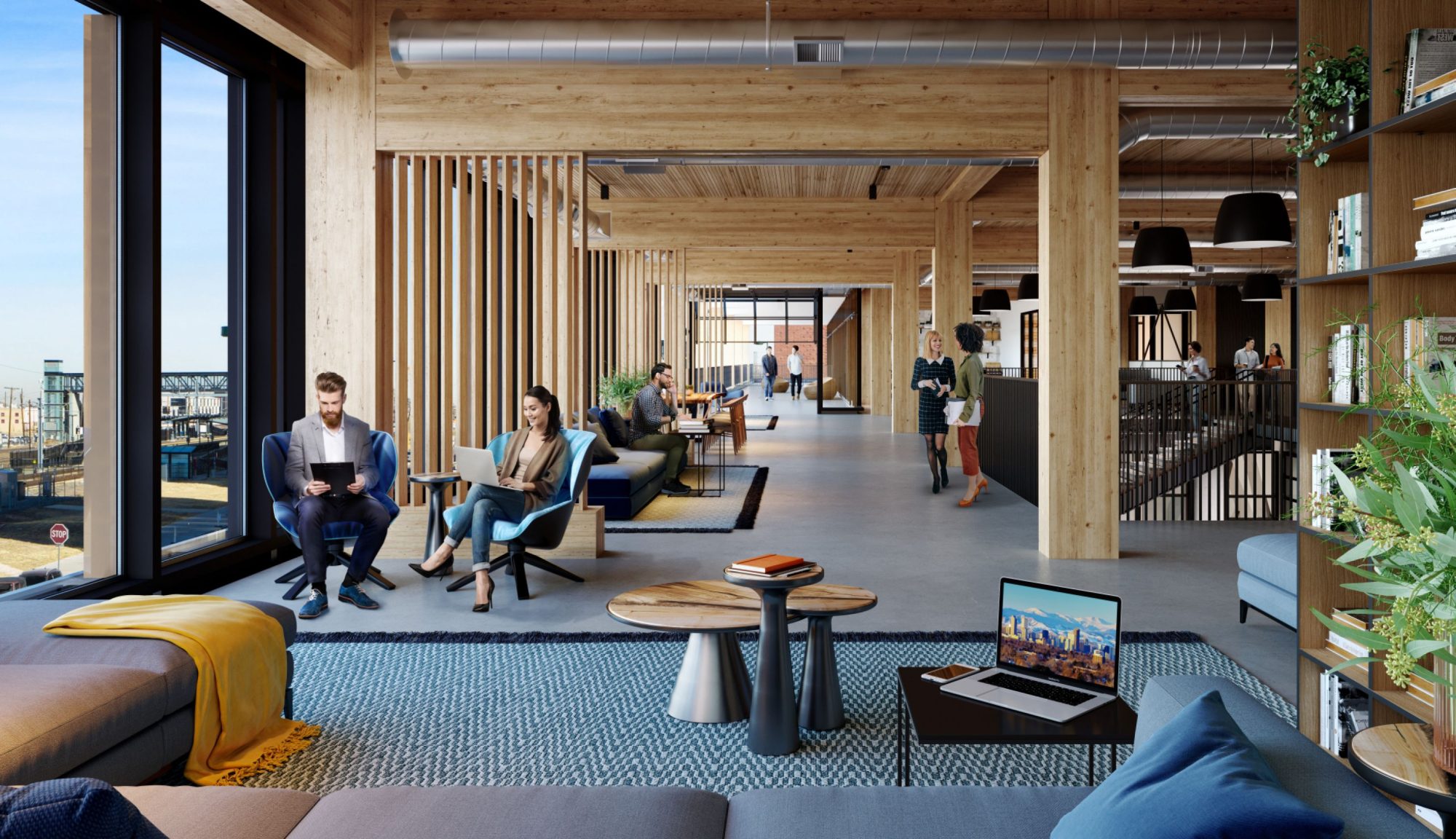 Our Commitments to Responsible Investment and Governance
We operate with the HIGHEST LEVEL of ETHICAL STANDARDS, with governance in place to ensure that these STANDARDS ARE FOLLOWED.